We stock the very best in sustainable options for you
EnviroShop Newstead is equipped with a selection of Redilight solar skylights
Redilight's LED Skylight Alternative captures free energy from the sun to efficiently power the smart solar powered lighting system that brightens dark spaces in the home and office without compromising on style.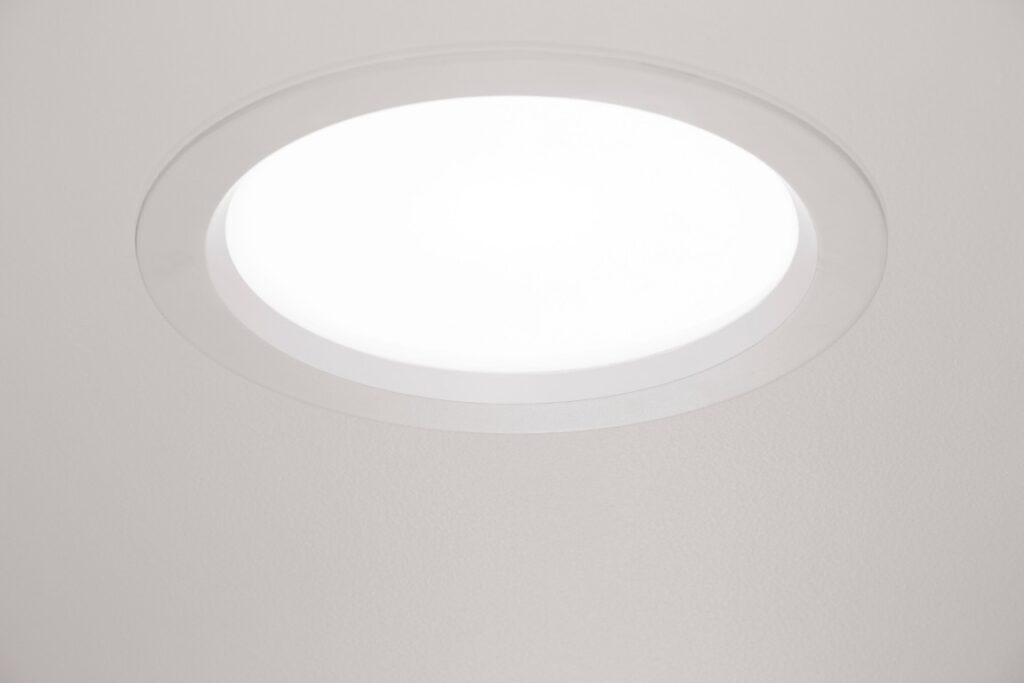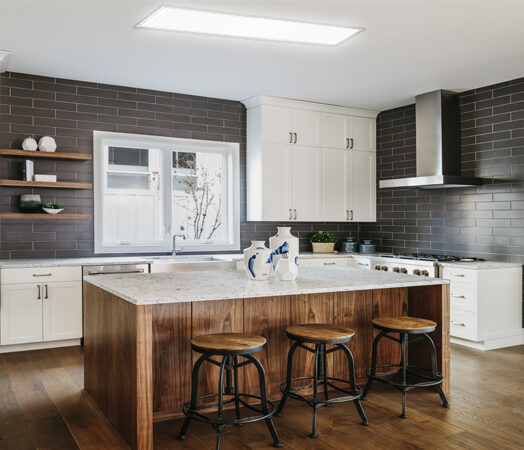 Redilight energy-efficient lighting delivers the green credentials and money-saving benefits of solar power with the reliability and modern feel of high-quality light.
Redilight is the clever, innovative and smart lighting solution that complements the design and décor of modern Australia.
Contact us for more instillation information and product specifications.
We have transformed the old Newstead petrol station into a renewable energy centre. This includes "pumping" electrons rather than petrol from our electric vehicle charging unit.