A great form of insurance against rising energy costs
Solar power is well proven technology, can offset a significant percentage of your electricity consumption, and are a great form of insurance against rising energy costs.
EnviroShop provides customised solar solutions for your home. We partner with leading solar panel manufacturers to bring you reliable solar power systems that are made to last. In fact all of our panels have a minimum of 25 years product warranty and a functional life of 30 plus years.
All solar panels used by EnviroShop are premium grade, so you know you are getting access to the best in the industry.
All our manufacturers have outstanding R&D credentials and offer cutting edge range in panel technology. They have a local presence and respond rapidly to warranty issues.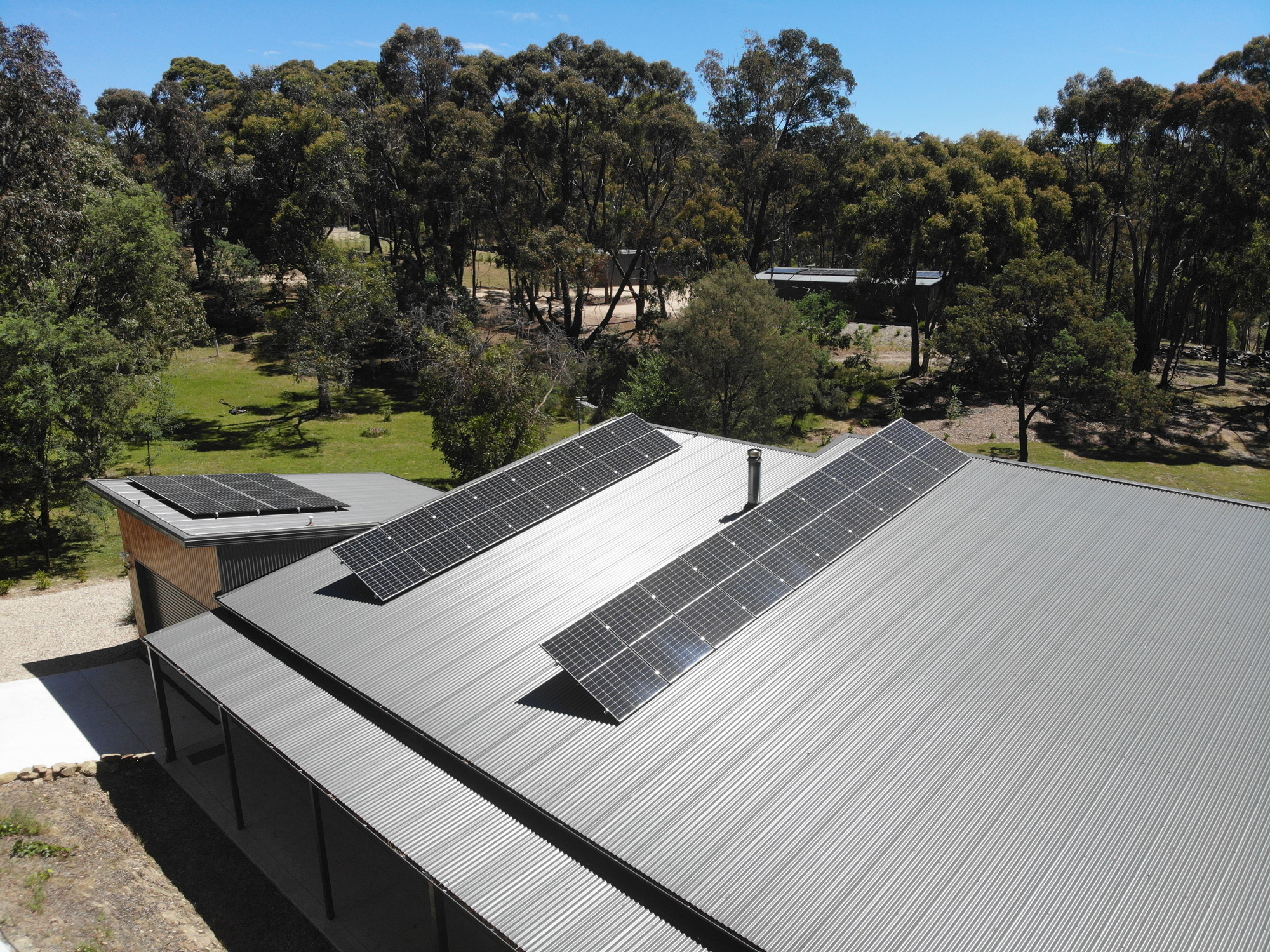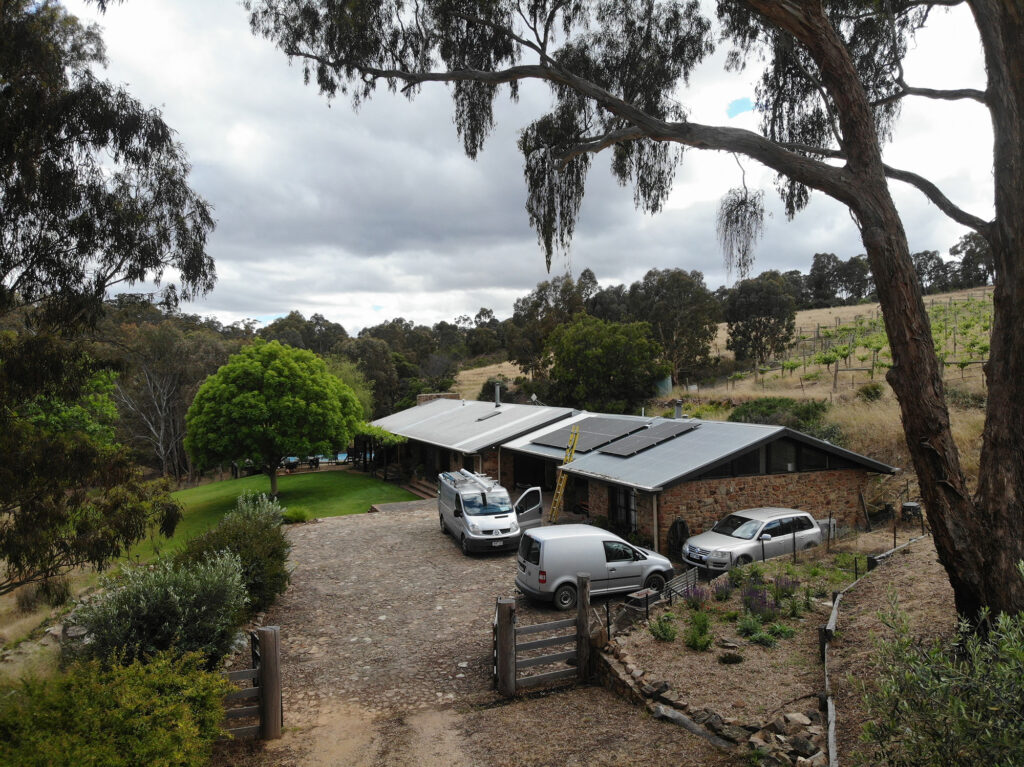 Our most popular panels are Winaico and SunPower
Winaico is one of the highest performing panels on the market with a range of features. Made in Taiwan, these durable and robust panels are a favourite of our solar installers and customers alike.
SunPower is acknowledged throughout the solar industry as one of the best solar panel providers available. Entrenched in a strong history of R&D, the solar industry has many SunPower developments to thank for its advanced technology.
See more info below.
You maybe eligible for accreditations and rebates.
Find out more!
The 'heart' of your solar power system, the primary function of the solar inverter is to convert DC electricity generated by the solar panels into AC electricity so you can use it for your home. Solar inverters also make sure your output power is optimised via Maximum Power Point Trackers (MPPT) inside the box and they also record and monitor your production.
Depending on the needs of your home, you can choose from string inverters, central inverters and micro-inverters. Hybrid inverters that can manage both solar inputs and battery storage are now readily available. Our range of inverters are world leaders in reliability and innovation and service everything from residential to commercial projects.
More info below.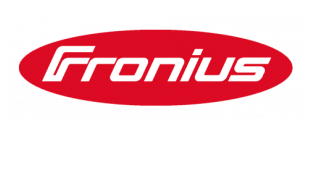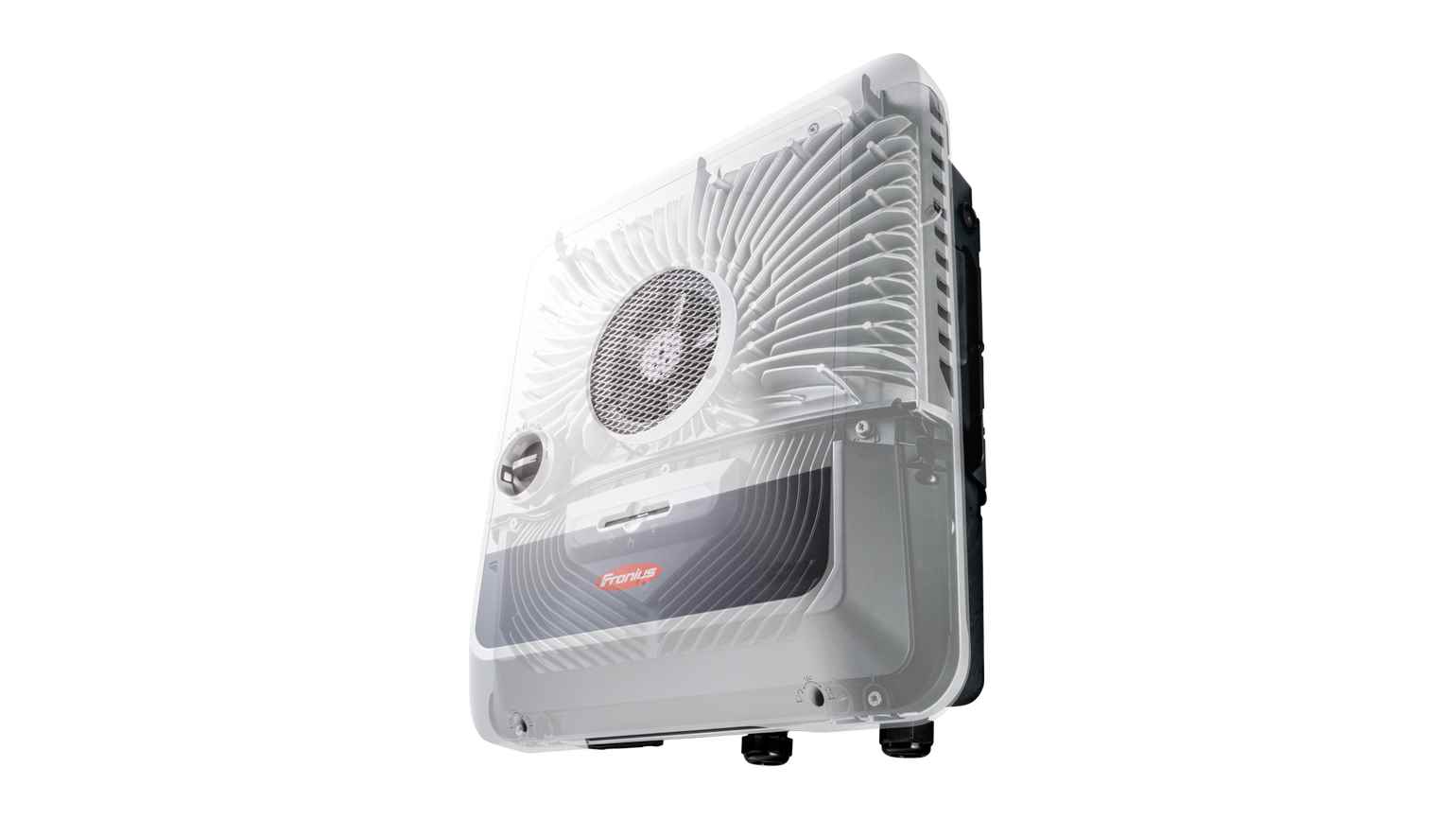 One of the very few solar inverters still manufactured in Europe, Fronius have developed a range of innovative inverters for both residential and commercial markets.
Advanced features have made Austria's Fronius family of solar inverters one of the most popular on the Australian market so much so that they are near universally used in commercial projects and one of the most sought after for residential. Fronius solar inverters are bulletproof. Our installers love them because of the ease of installation via the Snapinverter system. Also, the DC isolator is built in; a unique feature which makes the final install very neat and then there's the straightforward configuration through Fronius SolarWeb.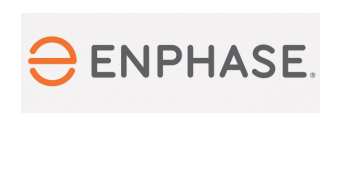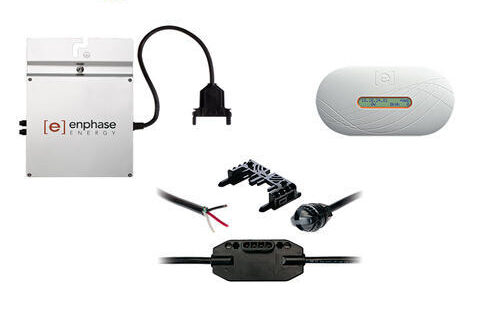 Shading on one solar panel impacts the performance of the entire system.
Enphase addresses the problem of shade with micro-inverter technology; a system where each panel has its own inverter. This means each panel is completely independent of the panels around it. So if one panel is shaded, the unshaded ones adjacent to it will not be affected. Also, because of the independence of each panel and inverter combo, Enphase makes it possible to put panels on very complex roofs with small sections where a full string of panels cannot be mounted. Future upgrades of solar systems are also much easier to achieve.
Enphase not only make the inverter but the trunk cable, the Envoy control system and the Enlighten monitoring system. Enphase is a complete system based on a fully granular topology.