We stock the very best in sustainable options for you
Investing in an electric vehicle is a sustainable and economical decision.
It's another important part of your transition to a more sustainable future and can maximise savings on energy bills. Our experience with existing EV owners confirms that for maximum flexibility and efficiency you will need an at-home electric vehicle (EV) charger.
A solar EV charger uses solar energy to charge your car. With the energy from your solar system, you will essentially be charging your vehicle for free.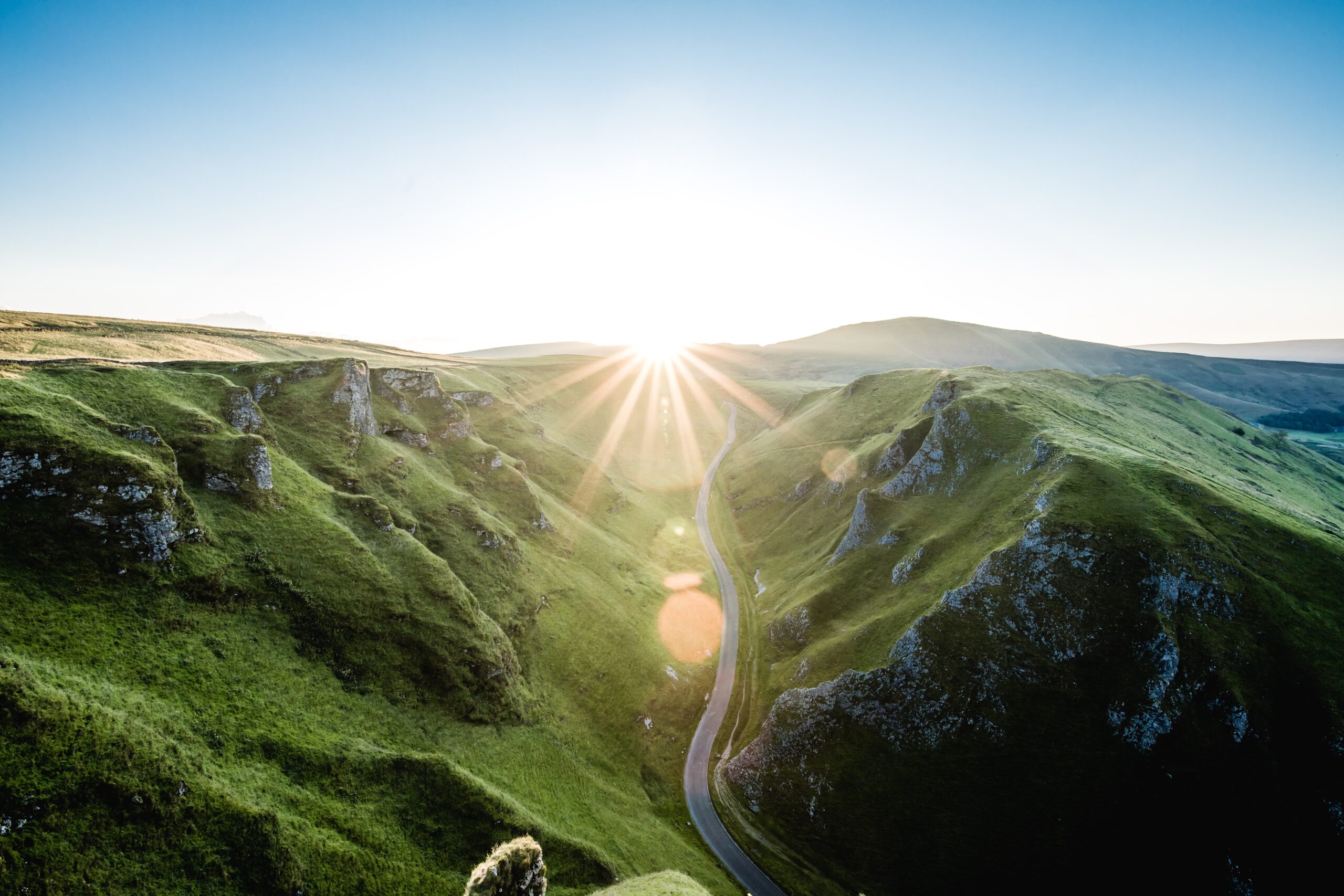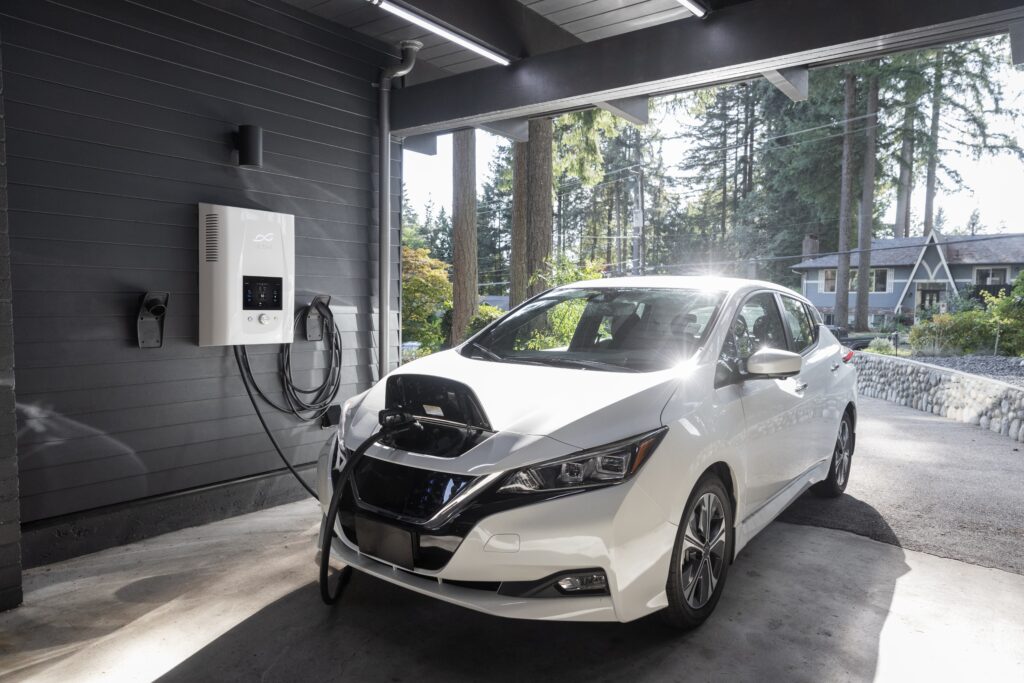 When looking for the right solar EV charger, you may be confronted with many options. At EnviroShop, we have partnered with the world's first solar EV charger from Zappi.
Zappi is the smart EV charger to suit your lifestyle. In addition to its standard EV charger, Zappi also has optional charging modes to enable you to use 100% renewable energy from your solar system.
We have transformed the old Newstead petrol station into a renewable energy centre. This includes "pumping" electrons rather than petrol from our electric vehicle charging unit.