We stock the very best in
sustainable options for you
Battery technology is increasingly making solar energy storage more economically viable and an effective insurance policy against future energy cost increases.
The key motivations for installing a battery system include:
Independence from energy companies
Blackout protection
Time shifting
Environmental reasons
However, there is a very economical reason to install a battery that few people are aware of – batteries enable you to make further savings by moving from a centralised grid to a distributed grid.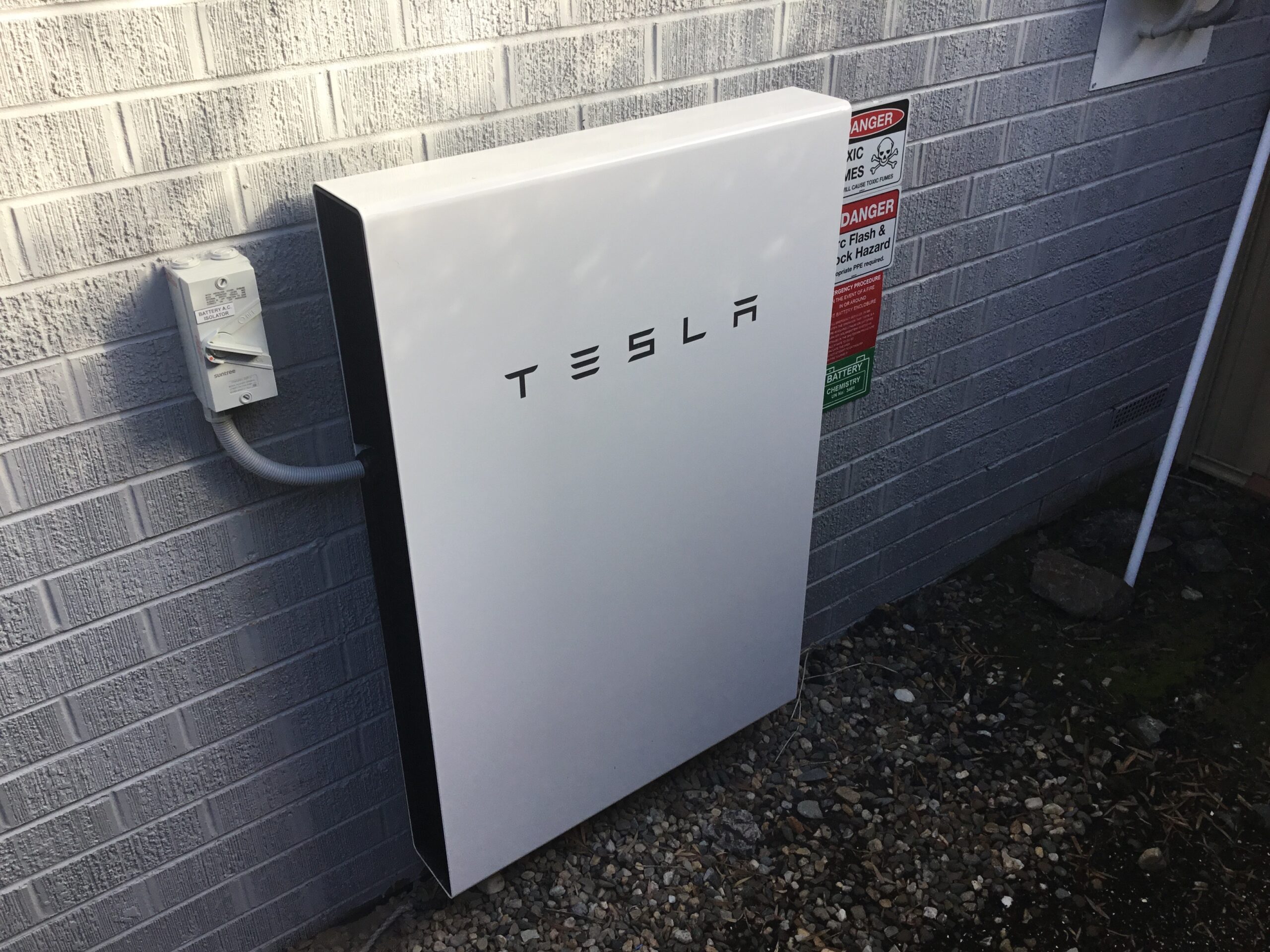 As more and more energy sources are being created and as old coal power stations are decommissioned, the way electricity is distributed has changed. We are moving away from the old model of having centralised power generation to having thousands of different generators all connected to each other. These could be large power stations, wind and solar farms, household solar or any other type of grid-connected generators.

Grid managers have the opportunity to control the stability of the grid. The residual capacity of your battery module can be linked to hundreds of other grid connected batteries via a system called a Virtual Power Plant (VPP). This cumulative surplus capacity allows the grid managers to help stabilise the grid during network voltage events and you will accrue grid credits for participating in this service. So your battery can directly save you money by storing your excess solar, and can also accumulate credits when it's used in a VPP!
You may be eligible for rebates and credits. Find out more!
EnviroShop Newstead supply and install a range of battery technologies including Tesla, Redback, BYD, Enphase and Sunpower.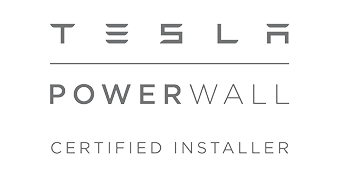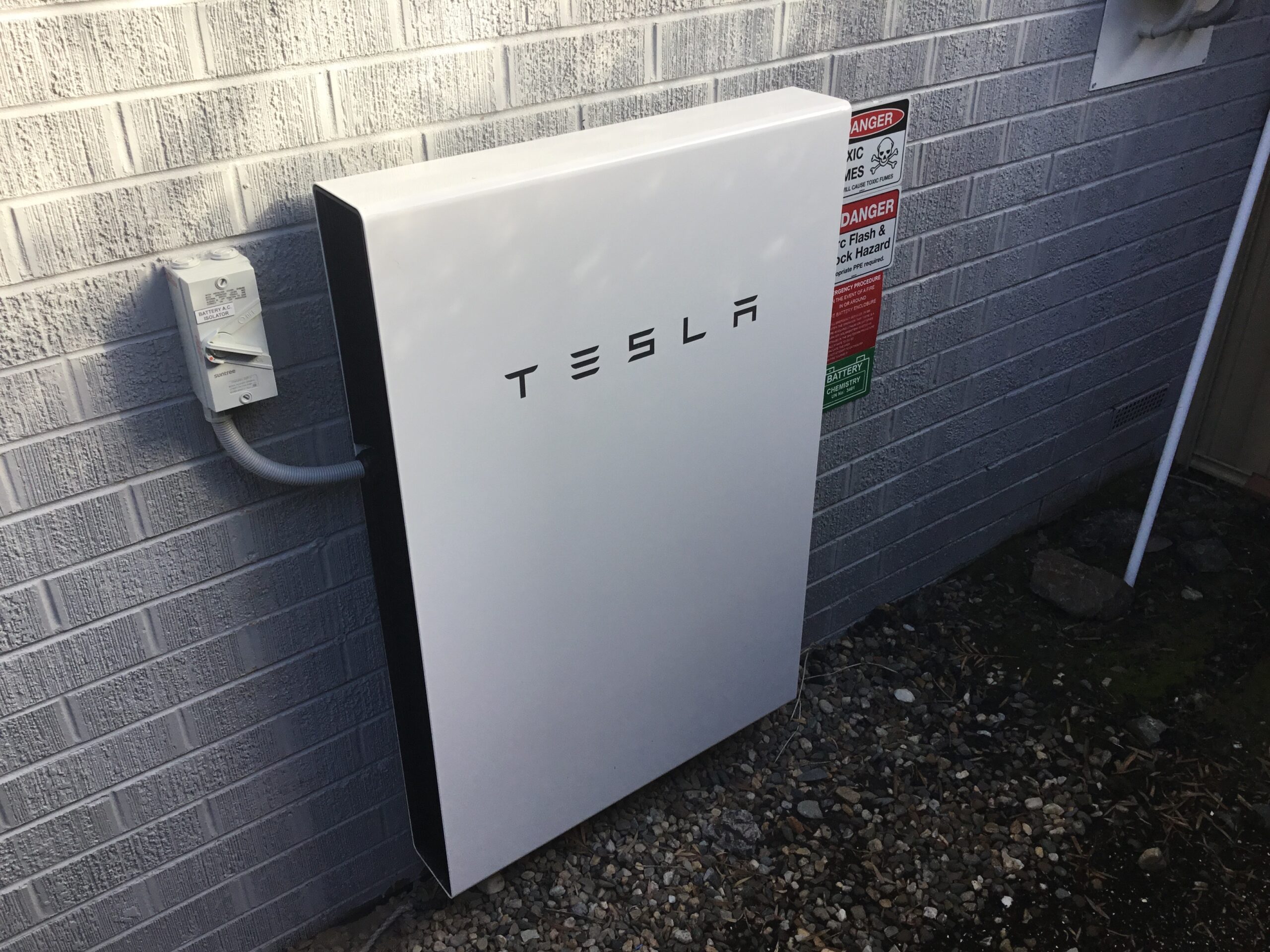 One of the most well-known brands of home battery currently available, the Tesla Powerwall 2 has taken the whole world by storm. The first Powerwall was one of the most anticipated products ever released.
The Tesla Powerwall 2 has a seriously large battery pack of 13.5 kWh which is enough for most homes. The Powerwall 2 also has a built-in battery inverter which means you don't need to buy that extra bit of hardware. It is compatible with ANY solar power system making it an ideal addition to your existing solar system.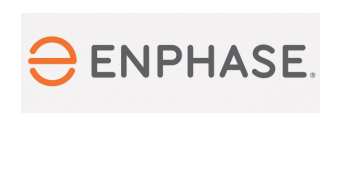 Enphase Energy who are world leaders in microinverter technology also offer their own AC Battery system. The new Enphase battery comes in 5kWh and 10kWh modules.
These compact battery systems are designed to be modular so they can be easily expanded. The system size can be tailored to the needs of your home, now and into the future. Providing 100% depth of discharge, you can always be sure of the amount of power being stored for use.
The lithium iron phosphate (LiFePo4) battery comes with a built-in battery inverter and uses the Enphase Envoy S for energy management and monitoring. The Envoy S measures your home's energy usage, solar generation and directs excess solar energy into the battery for use at night.
The Enphase AC Battery pairs perfectly with both new and existing solar systems using micro inverters.

Redback is a Brisbane based company and have developed a product that not only provides grid-connected storage, blackout protection and modularity but is also price-disruptive. This means the Redback solution has a return on investment far greater than its competitors.
The modular battery cabinet can take up to four Pylontech Lithium Iron Phosphate batteries or you can start with just the inverter cabinet on a standard PV system without the battery cabinet and ensure you are truly battery ready, adding the batteries later as you need them.
Redback's cloud based monitoring system also ensures that you have complete control and visibility over what your system is doing, making your future energy smart home really smart.
To find out whether a Redback battery system will work for your home, contact us.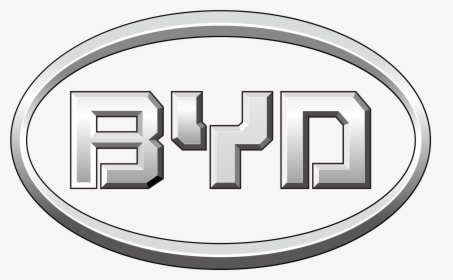 BYD stands for Build Your Dreams and is a high tech Chinese company with more than 25 years of innovation in battery storage for homes and vehicles. BYD is one of the newest entrants to the EV market in Australia.
The main advantages of BYD batteries are their capacity, flexibility, and high power output.
The BYD Battery-Box Premium series is specially configured to match Fronius hybrid inverters. The HVM product is composed of 3 to 8 B-Plus HVM 2.71 battery modules that are serially connected to achieve a usable capacity of 8.1 to 21.7 kWh.  Additionally, direct parallel connection of up to 3 identical Battery-Box Premium HVM allows a maximum capacity of 65.0 kWh.  There is the ability to scale by adding HVM modules or parallel HVM stacks at anytime.

Sunpower have recently introduced the new SunPower Reserve battery that stores your energy and lets you access solar when you need it, while the SunPower One app controls it all.
The SunPower Reserve is configured as an integrated 5kW hybrid inverter and 10kWh battery, expandable to 60kWh. The battery chemistry is cobalt-free for increased sustainability.
Through the pivotal role played by the SunPower One app in this groundbreaking solution, the end user is provided with tight control over the energy levels and the consumption of various connected devices. You can also monitor the savings you are generating and see with absolute clarity the many advantages of going solar.
Once you get SunPower Reserve installed, just download and tap on the app and a useful flow of truly understandable and actionable data can be at your disposal.