Accreditation and Rebates
EnviroShop Newstead is a Clean Energy Council Approved Solar Retailer.
The Clean Energy Council Approved Solar Retailer program
Is a way for businesses that sell solar and storage to show their commitment to responsible sales and marketing activities and industry best practice.
Consumers are increasingly looking for Approved Solar Retailers as a way of ensuring they are purchasing their solar and storage from a company they can trust.
Authorised by the Australian Competition and Consumer Commission (ACCC), the program aims to lift the bar higher than the minimum requirements set by government and regulations and bring about a better standard of service within the solar and storage industry.
As an Approved Solar Retailer EnviroShop Newstead has singed a Code of Conduct that ensures protection for customers by committing to honest claims and advertising, full warranty responsibility, high quality workmanship, and effective complaint handling procedures.
The Clean Energy Council Approved Solar Retailer program will transition to the New Energy Tech Consumer Code (NETCC) in 2023.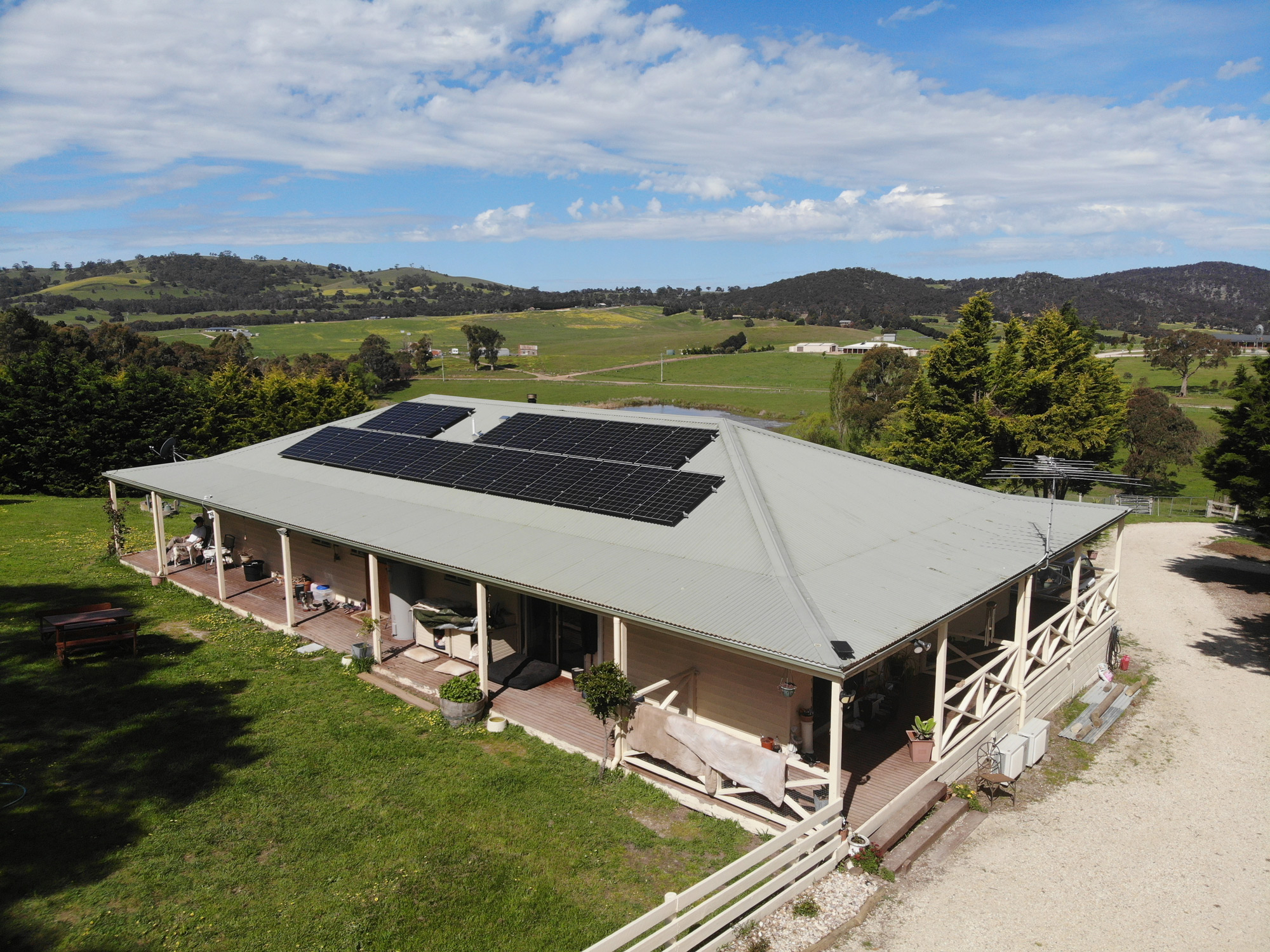 EnviroShop Newstead is an Approved Solar Retailer for the Solar Victoria programs covering solar panels, battery storage and hot water systems. Solar Victoria requires applicants to the program to use an Approved Solar Retailer for their system installation if they intend to claim a rebate.
Customers of Approved Solar Retailers can be confident they are getting clear, honest information, quality installation, and good warranties. Requiring all businesses to be Approved Solar Retailers would protect consumers from questionable providers and help establish a more level playing field for the solar and hot water installation industry.
Solar Victoria advise customers not to buy a solar panel (PV) or battery system from a door-to-door salesperson, or from a salesperson who cold calls you on the phone. If you have signed a contract in this way, take advantage of the 10-day cooling off period under consumer law to cancel the contract, and then take your time to do your homework, plan your system and find a quality installer.
It is also advised not to make any payment to a solar provider until your eligibility has been confirmed by Solar Victoria. 
The Solar Homes scheme has been running in Victoria since July 2018. With thousands of households and businesses having taken advantage of the scheme to have a solar panel, battery storage and heat pump hot water systems installed.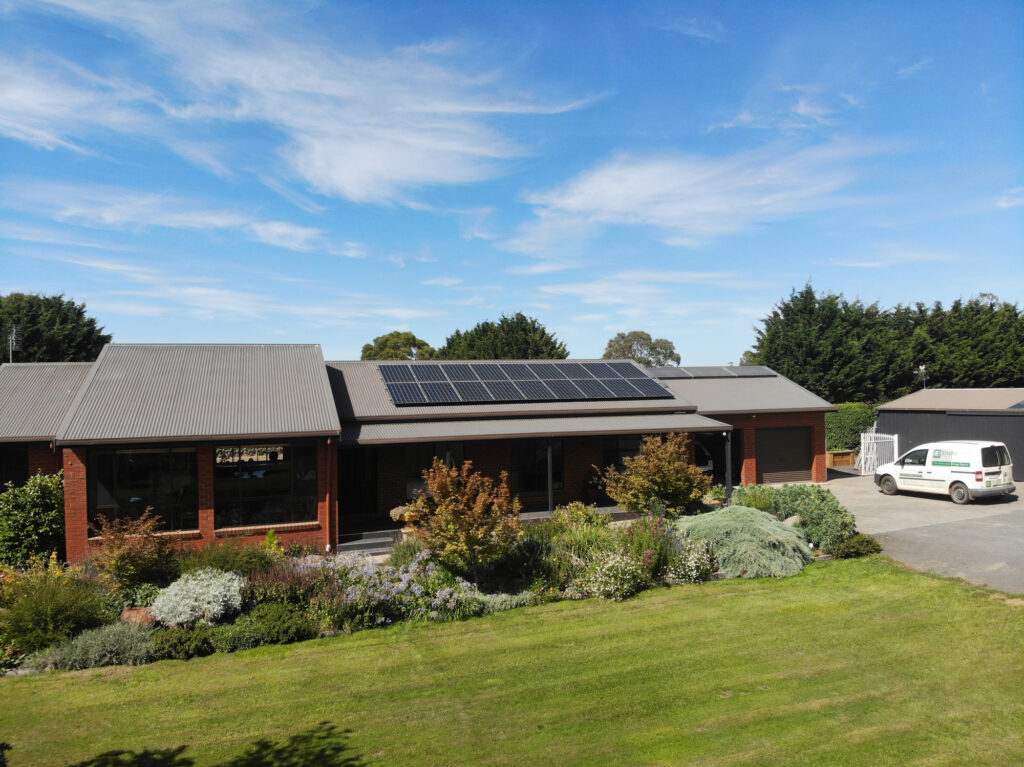 What rebates are available?
There are a number of rebates available for:
Solar panels (PV)
Solar hot water
Solar battery
Solar panels for rentals
Solar for business 
Rebate application process
EnviroShop Newstead is an Approved Solar Retailer with the Solar Homes program and can apply the most suitable rebate applicable to your project. We can also assist in preparing the necessary documentation to support your rebate application.
The eligibility criteria varies according to which rebate you are interested in. The criteria can also change as the government may expand or contract the eligibility. Your EnviroShop consultant can provide detail on the key aspects of each rebate to enable you to choose the best rebate for you.