We stock the very best in
sustainable options for you
Heating and Cooling products for your home.
EnviroShop Newstead is equipped with the stylish and efficient Aero DC ceiling fans. These fans are designed in Australia for the Australian climate by a Swiss-German engineering team and assembled by hand in a state of the art manufacturing facility in Taiwan.
Aeratron's approach in designing our world-class ceiling fans was to completely rethink the shape and underlying technology of the common ceiling fans. As a result, Aeratron operates in complete harmony with the natural world with fans that stand in class all by themselves.
AeroDC's range of high-performance CHOICE® rated designer Aeratron ceiling fans work to seamlessly blend into their environment. Utilising the body's own natural cooling system to optimise efficiency and won't dry your skin and eyes like air conditioning.
With a winning design in hand, we then turned to technology to help minimize fan noise and improve efficiency. We added a unique Self-Balancing System to prevent the fan from wobbling and were able to reduce energy consumption of the fans by a further 50%.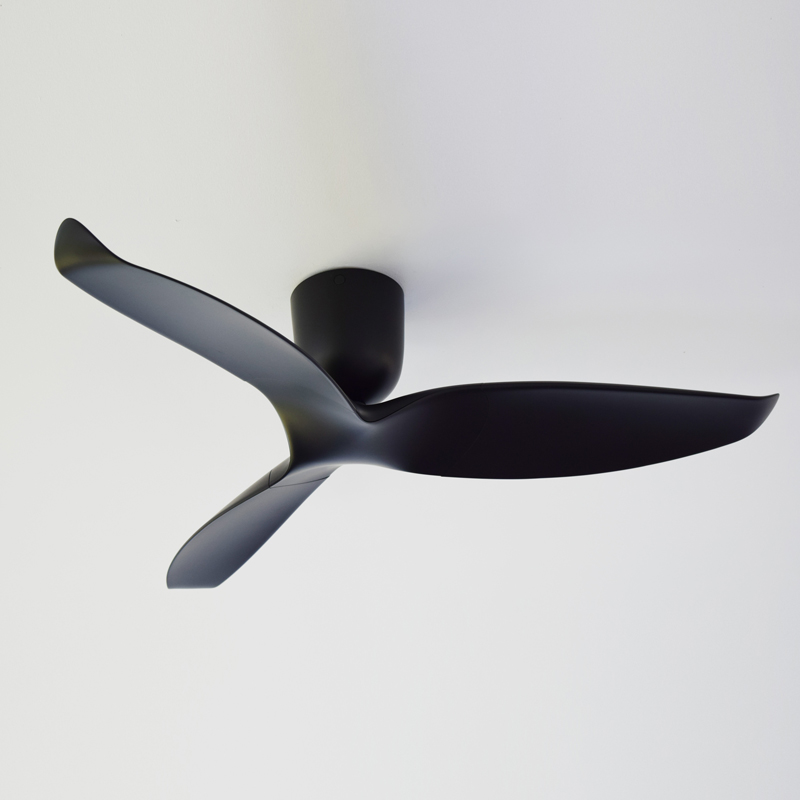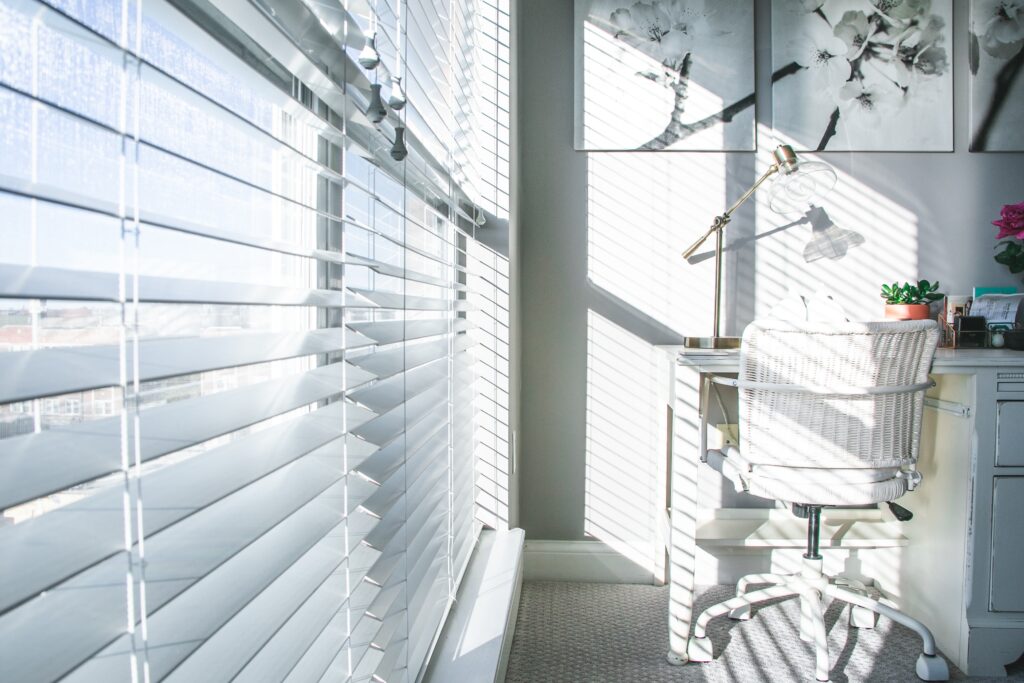 The EnviroShop Newstead features a range of thermally efficient blinds supplied by Bradleys Curtains and Blinds in Woodend. We are currently training with Bradleys to be able to provide a measure and quote service to supply high quality, insulating blinds for retrofit to our customer's homes.