We stock the very best in sustainable options for you
Insulation is an essential tool for making your home more sustainable
Not only does insulation make you feel all warm and fuzzy on the inside by reducing your environmental impact and saving you significant amounts of money, it also makes you feel all warm and fuzzy on the outside by keeping your home more comfortable. 
Without good insulation your heating and cooling systems are wasting energy, no matter how efficient they are.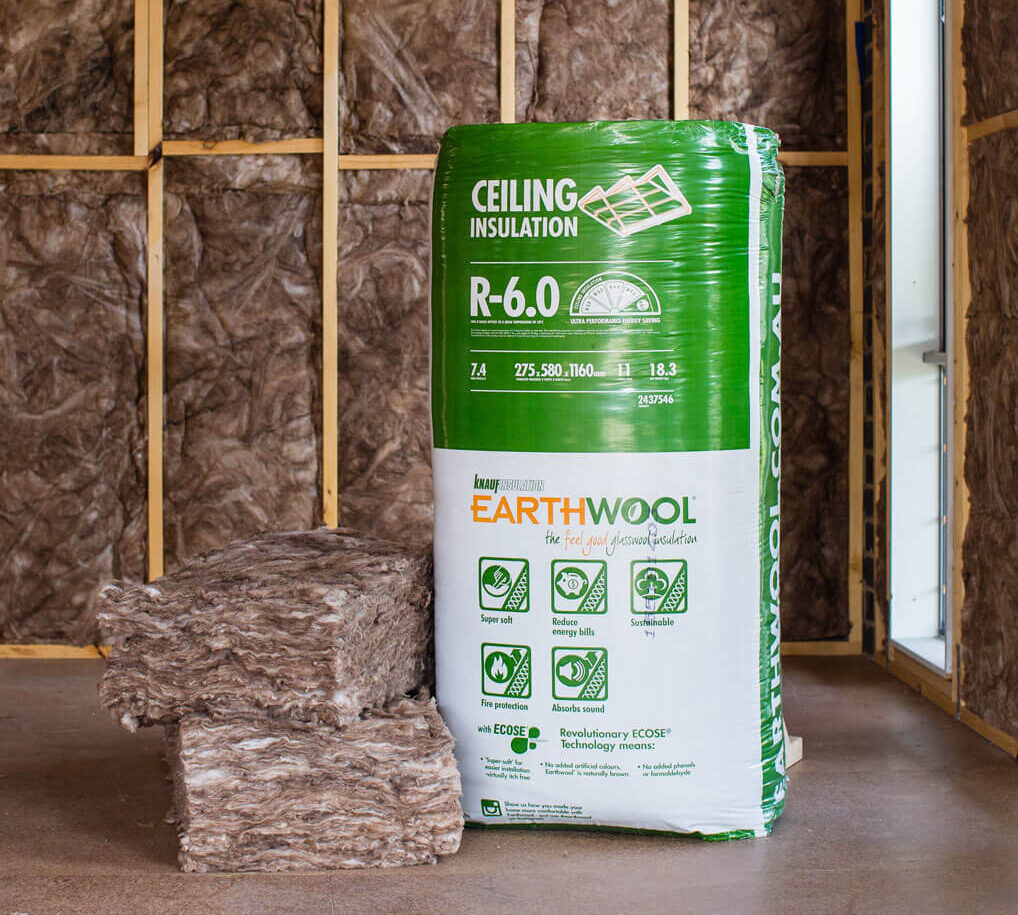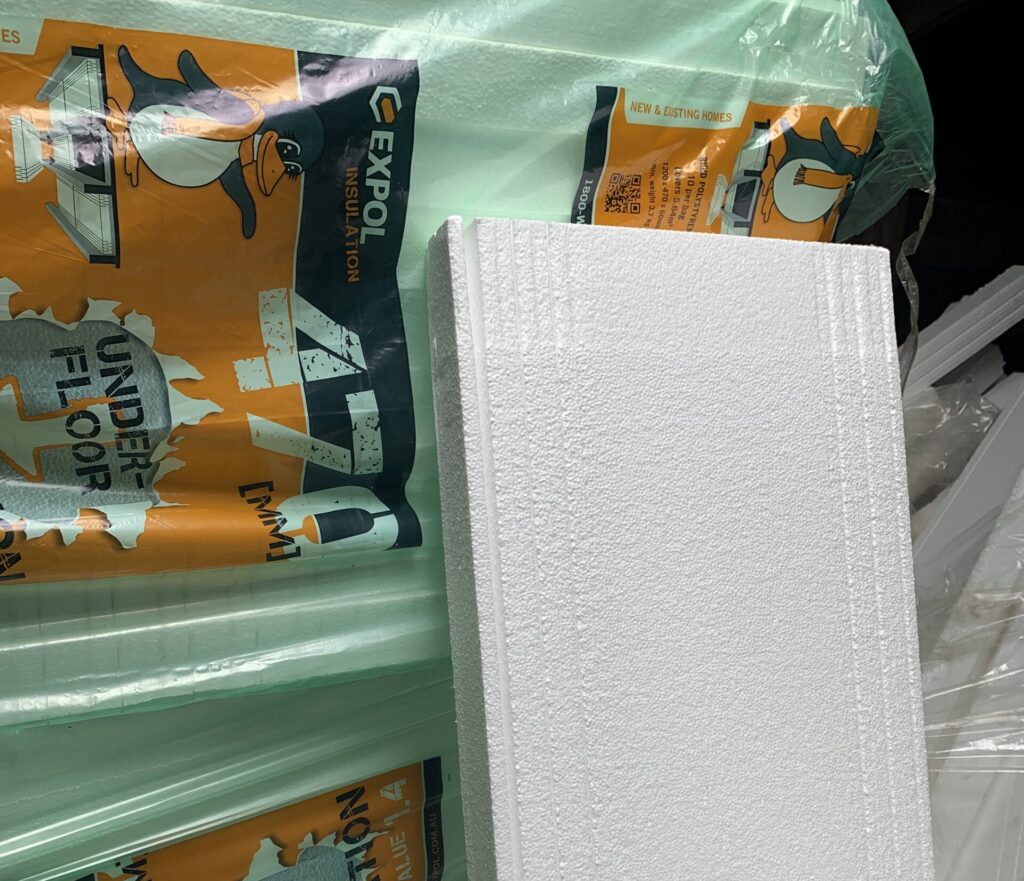 We sell several different types of installation suitable for ceilings, walls and underfloor. We also have experienced installers who can remove old, messy insulation, clean the roof to remove dust and vermin droppings and efficiently and safely install your new insulation.
Make an enquiry today to see how we can tailor an insulation solution for you.