We stock the very best in sustainable options for you
In our dealings with customers we commit to:
1. Providing detailed, knowledgeable, verifiable information and advice
2. Finding the most efficient alternatives for each customer site
3. Supporting our customers with timely and professional service
4. Protecting the data and integrity of our customers
EnviroShop Newstead is an approved solar retailer by the Clean Energy Council. This program is a way for businesses that sell solar and storage to show their commitment to responsible sales and marketing activities and industry best practice.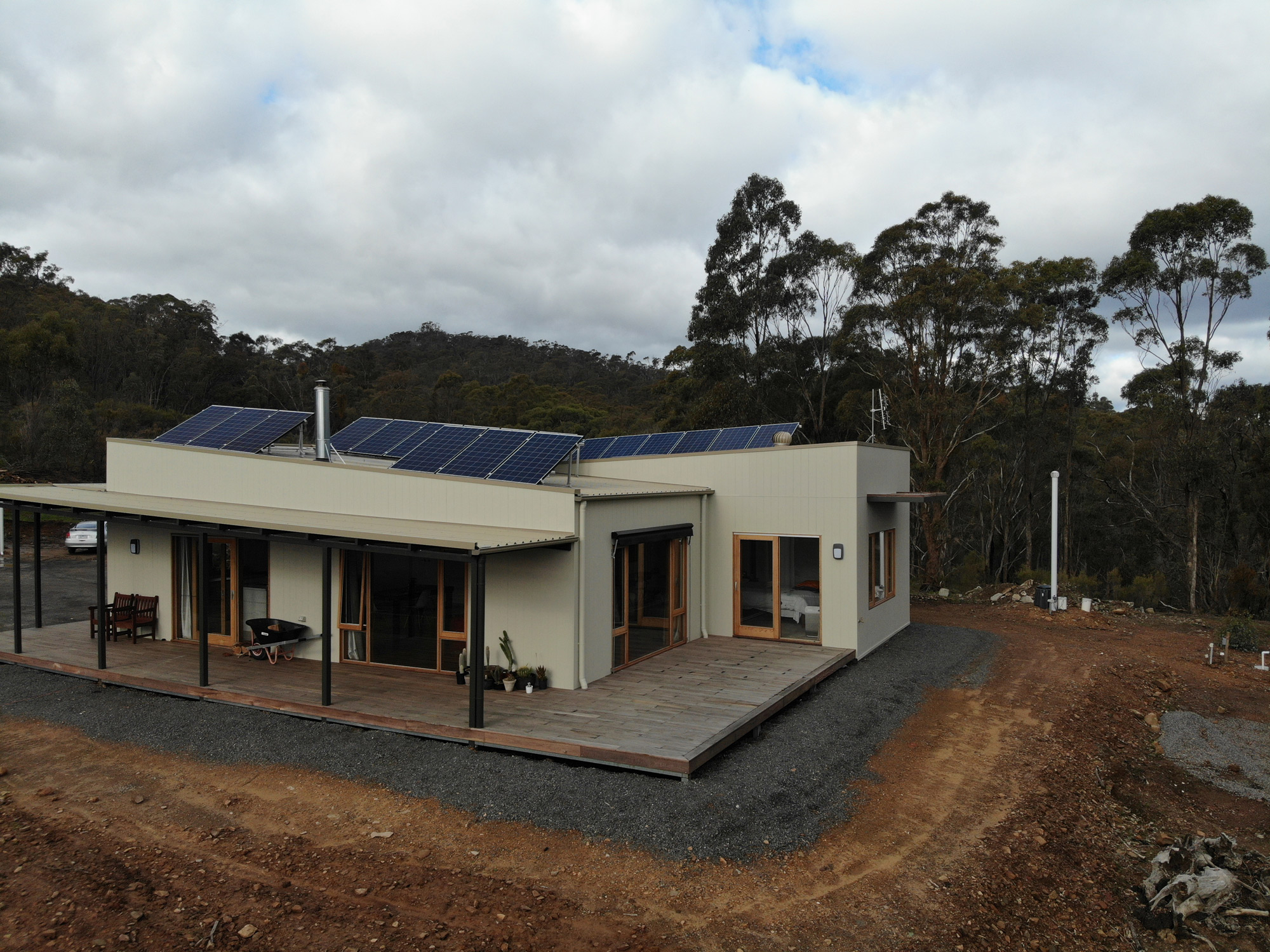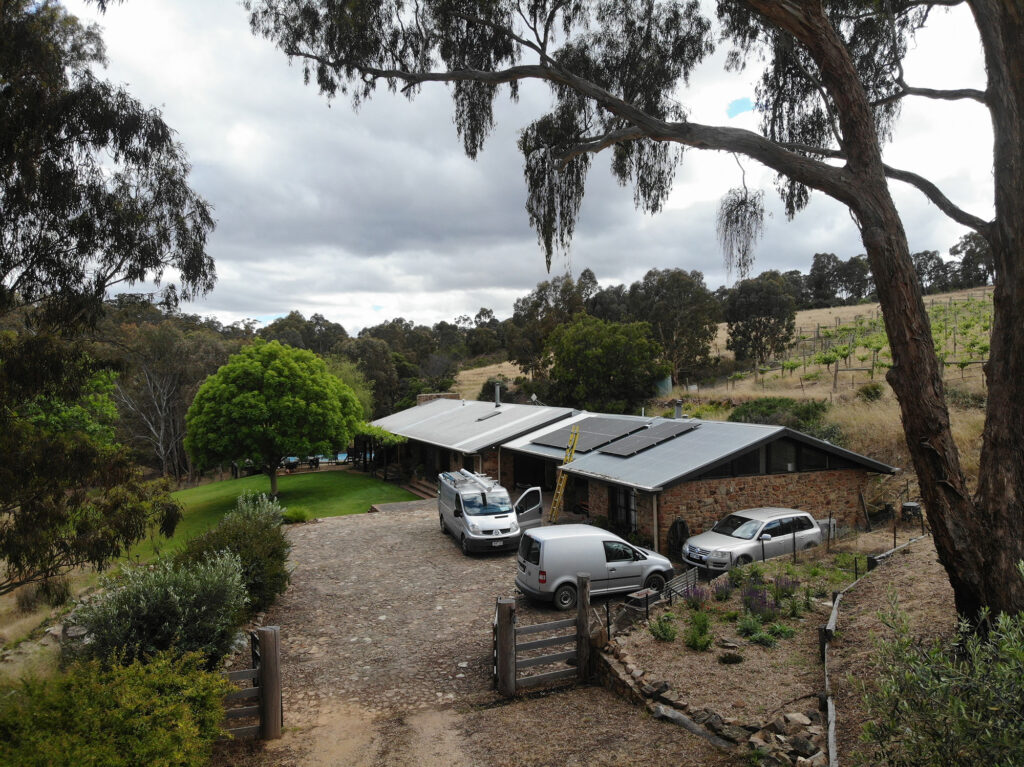 Consumers are increasingly looking for Approved Solar Retailers as a way of ensuring they are purchasing their solar and storage from a company they can trust.
Authorised by the Australian Competition and Consumer Commission (ACCC), the program aims to lift the bar higher than the minimum requirements set by government and regulations and bring about a better standard of service within the solar and storage industry.
EnviroShop Newstead is committed to working with its suppliers to establish and maintain ethical, sustainable and socially responsible operations and supply chains.
We stock the very best in sustainable options for you. Highlight a feature of your PV Solar offering.